PAV Telecoms is a leader in attracting and
retaining agents in the distribution of all
mobile network starter packs, and airtime
to the informal market.
The PAV Place improves our ability to reach the informal market to attract and retain future and current PAV Agents. Initially launched to support our PAV Agents to access stock and training, they have become so much more. They are now a place that empowers the local community by making people feel they belong and can become a PAV Place operator or franchise owner.
BE

LONG

BE

COME
OPPORTUNITIES
Becoming an

Entrepreneur

has never been so easy.
Earn your own income and become your own boss
PAV telecoms has 2 ways for you to earn your own income – Distribute Starterpacks and Sell Airtime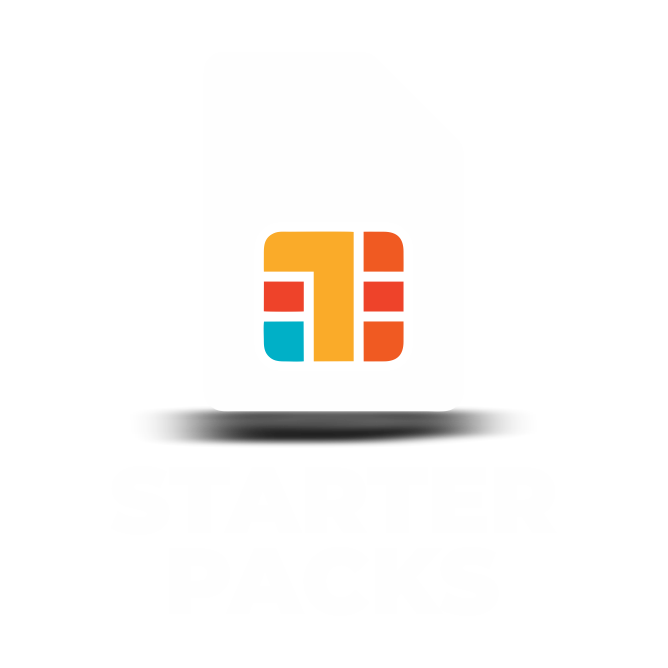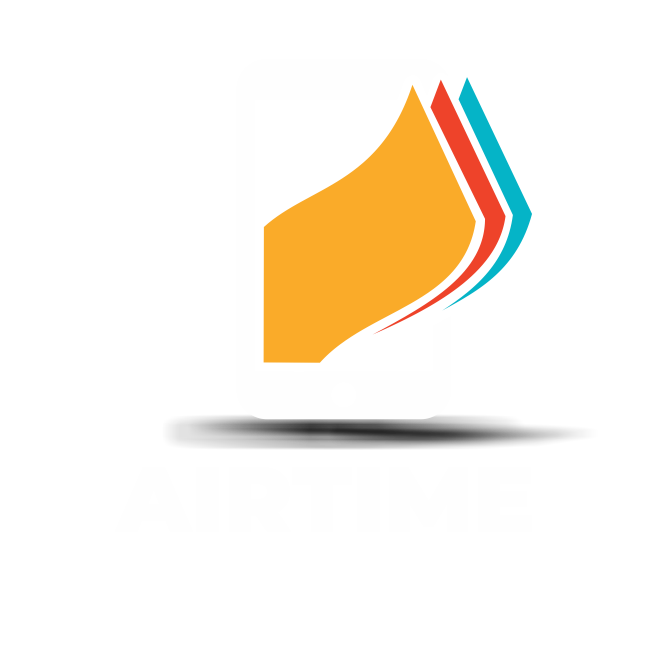 With our experience in the cellular industry, PAV Telecoms has always offered you, our customer, the best possible solutions and systems for your prepaid cellular and distribution requirements. We buy in bulk from the networks and distribute prepaid Airtime and Starter packs.
We offer:
POS Terminals
Bulk Printing solutions
Pre-paid Airtime
Starter packs
All our products are distributed through our PAV Places, agents, distributors, reps, and various retail outlets, all throughout the country.
Airtime Printing Have you ever thought to yourself "I could use some extra money right now"? Well of course! We have all had those times where the month seems to last a little longer than your bank account can handle. I am sure we all experience a need for that little...
" PAV has done a lot for us . They offered us opportunities that absolutely no other companies could offer. They have a structure in place where you can grow to become successful" Tula
" PAV Always keeps their promise and the people in the company are all so passionate. They always make me feel welcome and go out their way to make my dreams come true" Precious
Address
26 Holt Street, Glenadrienne,
Sandton, 2196
Postal Address
PO Box 412403, Craighall, 2024
Phone
011 880 5175 / 011 568 0320
Fax
011 880 5175 / 011 784 0514