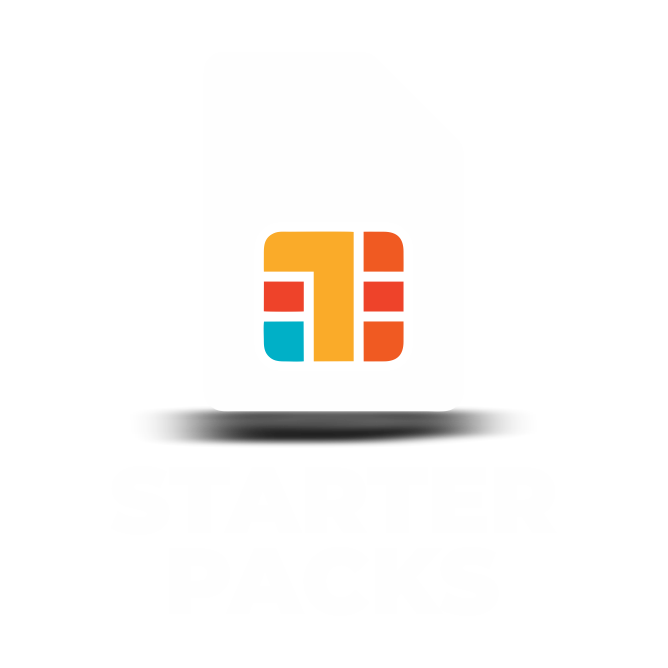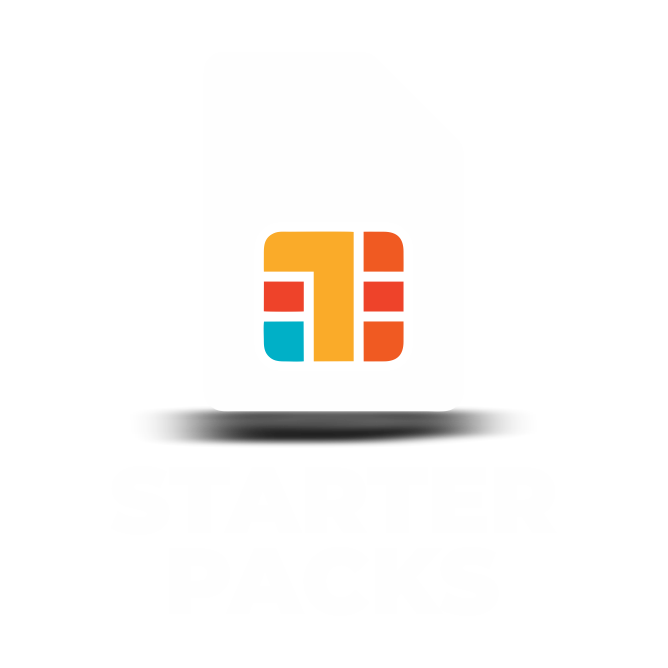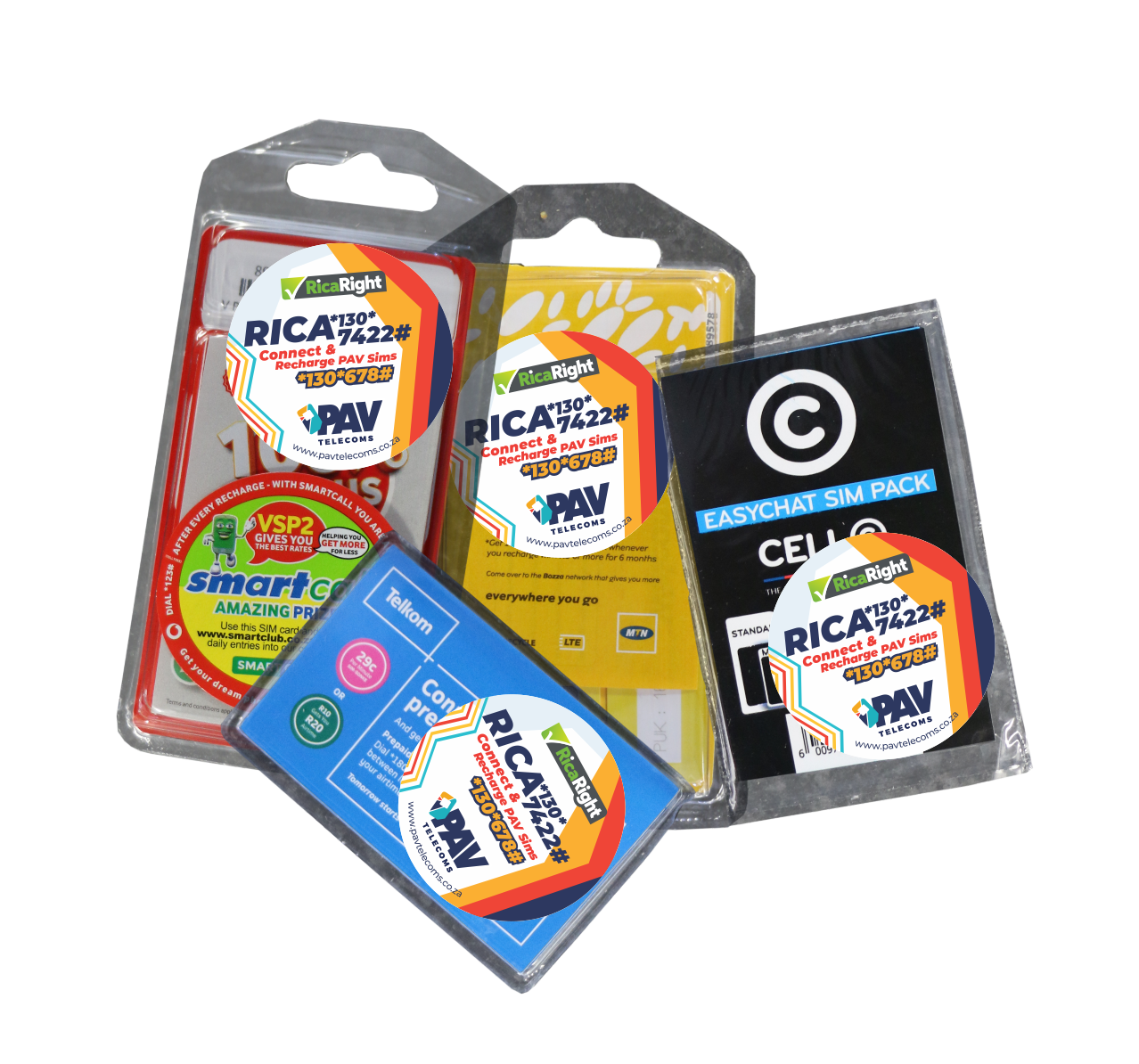 EARN MONEY FOR EVERY SUCCESSFUL RICA AND ACTIVATION OF PAV STARTER PACKS
PAV Pays up to R30 promotional support per activation of a PAV Sim Card. PAV Telecoms distributes Vodacom VSP2, MTN, CellC and Telkom Mobile starter packs to PAV Places, shops, wholesalers, and Rica Traders throughout South Africa.
What we offer:
PAV Telecoms has a dedicated salesforce, agents and a call centre that will help and assist PAV Places, Shop outlets and Rica traders who require starter packs. PAV Telecoms pays shop owners and Rica traders for successful Rica and activation per PAV starter pack. This has created an income for many Rica traders and shop owners.
INTERESTED?
Please fill in the form and we will get back to with all the necessary info
Frequently Asked Questions
WHAT IS RICA
RICA or the Regulation of Interception of Communication Act is a new law that has been passed by the South African government that makes it compulsory for everyone to register all new and existing cellphone numbers.
As a RICA Agent your responsibility is to RICA a SIM card to a customer, this must be completed face-to-face.  You will require their full name, surname, Identity number or passport number and a physical address.
HOW TO RICA A PAV STARTER PACK USING MY CELL PHONE
(Make sure you have the subscriber's name, surname, physical address, I.D. Number or Passport number, before you start the RICA Process)
Dial *130*7422#
Choose option 1 = Register
Choose the network
Choose option 2 = Sim Card No.
Follow the on-screen instructions
HOW TO RICA A PAV STARTER PACK ONLINE
From your SmartRICA number Dial *130*678*23#
An OTP (One-Time-Pin) will be sent to you
Login with your Smartload cell number and the OTP
Capture the required information on the screen
HOW TO RICA A PAV STARTER PACK ON THE SMARTRICA APP
Download the SmartRICA App from Play Store – Click Install
Complete the Register questions :    
Smart Cell Number
Four-digit Smart Pin (Smartload PIN)
Enter App Password
Confirm App Password
Click on GET OTP
Click Register
Enter Password
Click Login
Follow the on-screen instructions
HOW TO DO A CHANGE OF OWNERSHIP
(Make sure you have the subscriber's name, surname, physical address, I.D. Number or Passport number, before you start the Change of Ownership Process)

Dial *130*7422#
Choose option 2 = Change Ownership
Choose the network
Enter the cell number.
Follow the on-screen questions.
HOW TO EARN STARTER PACK PROMOTIONAL SUPPORT
Rica the PAV starter pack using *130*7422# or online www.smartcallonline.co.za or download the SmartRICA App
Recharge R25 for MTN, R20 or R30 for Vodacom, R29 for Cell C and R23 for Telkom Mobile.
Once the subscriber has "talked-out" the required airtime or data per network, this becomes an activation for you.
Activation = payment of up to R30 depending on how many activations you have done in a month.
The networks and PAV Telecoms have different activation criteria for different starter packs. Generally, an activation is when a customer has spoken out, sms'd, or used data to the value of between R23 and R30 within the required period of time.
HOW TO VIEW MY PAID ACTIVATIONS
HOW DO I GET PAID
For Vodacom, payment is between the 8th and 18th of every month
For MTN, Cell C and Telkom Mobile, payment is between the 22nd and 25th of every month
Activation payment is transferred into your Smartload Account, which you can access by dialing *130*678#
You will receive an sms advising you of the amount and for which network you have been paid.
HOW DO I CASH OUT MY SMARTLOAD USING FNB EWALLET
Cash Out with Smartload and FNB e-wallet

You can cash out your Smartload promotional support using the Smartload FNB e-Wallet option. A RICA Agent will need to register for Smartload FNB e-Wallet via Smartload first.

STEP 1: 1st process Registration:
• Dial *130*678#
• Select Option 5) cash out
• Select Option 1) Register
• Capture details ID number, Name, and Surname
• RICA Agents using a passport will be directed to www.smartcallonline.co.za to capture their details.

STEP 2: 2nd process cash out: Cash out after Registration
• Dial *130*678#
• Select Option 5) cash out
• Select Option 2) Cash out
• Enter Smartload Pin
• Enter Amount
• RICA Agent will receive SMS advising to dial *120*277# FNB (Agent will need airtime to dial this code)

STEP 3: 3rd process:
• Dial *120*277#
• RICA Agent will be requested to create a 5-digit code for the e-Wallet
• After creating a 5-digit code the below options will appear
• Always select option 2)
• Enter the 5-digit PIN.
• The cash out funds will show.
• To be able to withdraw the funds select get Cash.
• ATM PIN will be given. ATM PIN expires after 4 hours.
HOW TO BECOME A RICA AGENT (SMARTRICA)
You need your S.A. Identity Book or a Passport and proof of residence
A PAV Rica Agent will create you as a Smartcall Rica Agent.
REQUIREMENTS:
a photo of your ID or passport
a photo of your face only, holding your ID or passport next to your face
a photo of your proof of address
the phone number that you will be using to RICA with
Please note that these photos must be good quality, we must read all the information from the photos
WHERE TO SUBMITTED YOUR APPLICATION with IMAGES:
HOW DO I CHECK MY SMARTLOAD BALANCE ON MY CELL PHONE?
Dial *130*678#
Choose option 2 = Balance
Enter your PIN = Last 4 digits of your cell phone number (advisable to change this).
The on-screen display will show you your balance.
HOW TO GET PAV STARTER PACKS
Contact your PAV Distributor and place an order
If you do not have a direct distributor, please contact our Call Centre on (011) 568-0320 or send a Please Call Me to 0760925983. You may also SMS your order to 41267 (please include your name)
RICA

RIGHT 
Rica traders and shop owners need to be appointed as Rica Officers as per the RICA Act. Once appointed as a Rica Officer, you can make use of our free SmartRica USSD *130*7422# (*130*RICA#) via any cell phone, online or smart rica app. Starter pack promotional support shall be credited back to the Rica trader's Smartload Cell number. This then allows the Rica trader to sell more airtime and electricity via their Smartload Cell number.