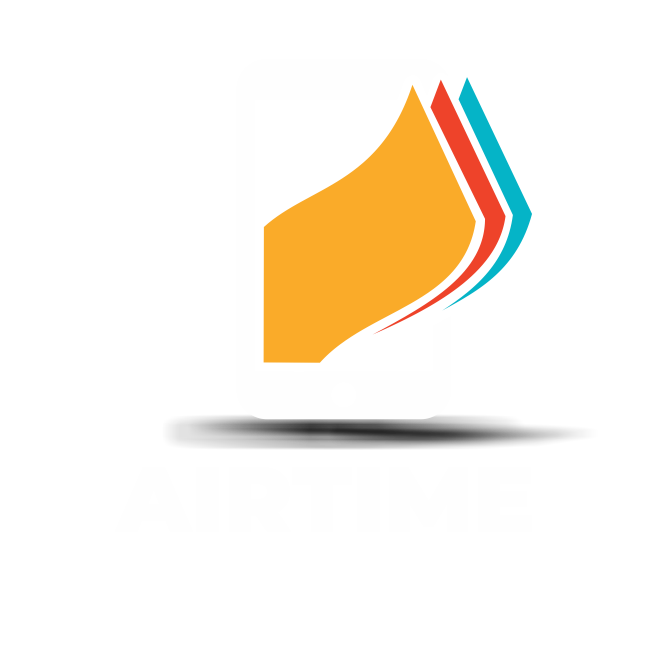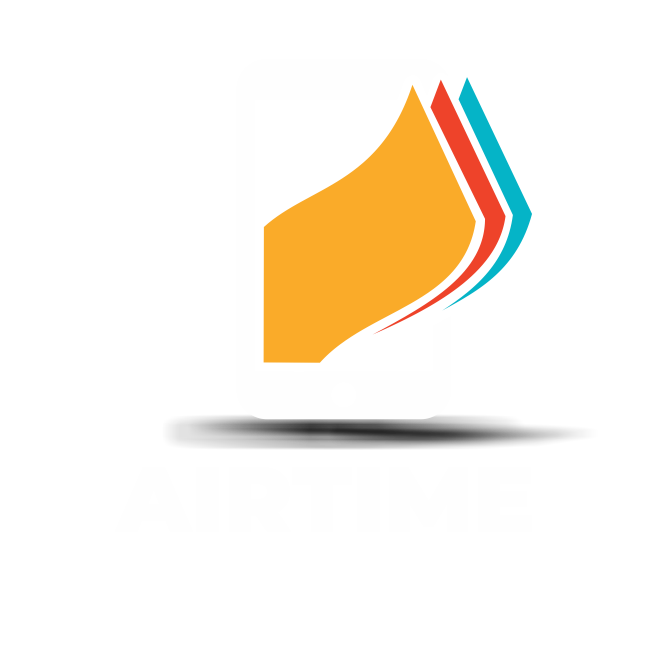 PAV Telecoms offers individuals free Smartload USSD vending via any cell phone.
Sell Airtime or Electricity anytime, anywhere
SMS PAV to 32735 to sign up free of charge. Once money has been deposited into our bank account using your cellphone number as a reference you can sell airtime at discounted rates; and electricity via your cellphone immediately, anytime, anywhere.
Ideal for:
Individuals
Students
Small shops
Rica traders
You can even recharge your own cell phone at discounted rates
INTERESTED?
Please fill in the form and we will get back to with all the necessary info
[caldera_form id="CF5bfbed31cc986″]
Frequently Asked Questions
How do I check my smartload balance on my cell phone?
Dial *130*678#
Choose option 2 = Balance
Enter your PIN = last 4 digits of your cell phone number (advisable to change this)
The on-screen display will show you your balance
How do I transfer smartload money to another smartload cell phone?
Dial *130*678#
Choose option 3 = Funds Transfer
Enter your PIN
Enter the amount you wish to transfer
Enter the cell phone number to which the funds must be transferred.
Confirm your selection – option 1 = proceed, option 2 = cancel (if you have made an error)
How do I recharge from my cell phone (sell a voucher)
Dial *130*678#
Choose option 1 = Recharge
Choose network
Select the recharge product = 1 Airtime or 2 Data Bundle
Enter the recharge amount (Between R2 and R999)
Enter the Cell No. you want to recharge
Enter your PIN no
Confirm your selection – option 1 = proceed, option 2 = cancel (if you have made an error)
How do I deposit money into my Smartload Account
Deposit cash at any ABSA or FNB Bank
| | | | |
| --- | --- | --- | --- |
| ABSA | 4066170928 | Branch Code | 632005 |
| | | | |
| --- | --- | --- | --- |
| FNB | 62017066201 | Branch Code | 250655 |
Use your cell phone number as a reference
The money will be deposited directly into your Smartload Account *130*678#