WHY JOIN PAV?
1. MAKE MONEY
PAV Pays up to R30 promotional support per activation of a PAV Sim Card.  PAV Telecoms distributes Vodacom VSP2, MTN, CellC and Telkom Mobile starter packs to PAV Places, shops, wholesalers, and Rica Traders throughout South Africa.
2. BELONG TO A TEAM
Join the PAV team and be a part of a family with a support structure which will help you to become the person you want to be
3. BECOME AN ENTREPENEUR
As a PAV Agent you receive all the tools you need to become a success.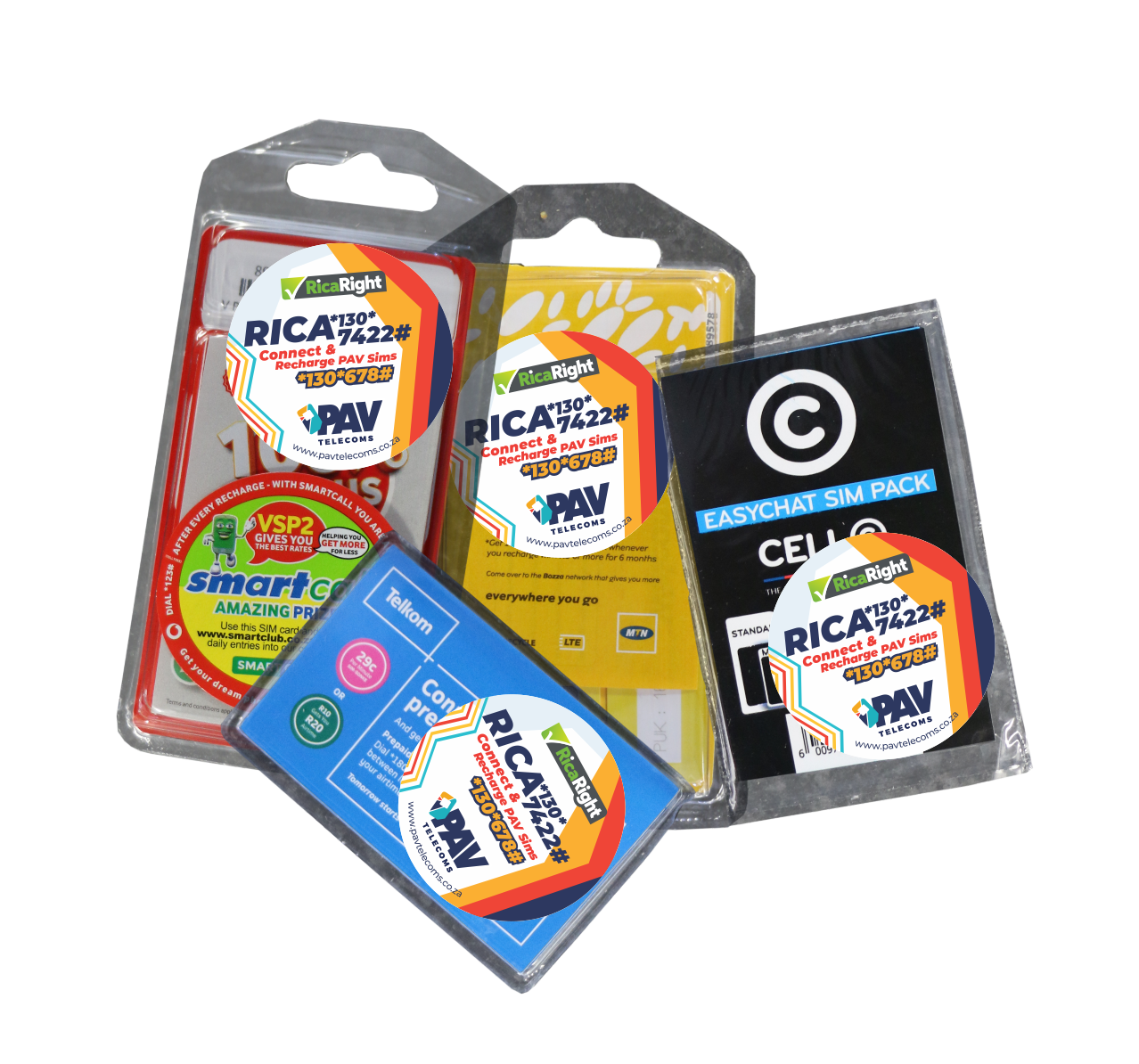 How to sign up:
Contact our Call Centre – 011 880 5175 
Contact one of our Sales Representatives
Go to your nearest PAV Place branch